What a year for Owls!
As symbols of sanity in the "Medal of Reasonableness"…
[via The Birdchaser blog]
… or symbols of alien abductions in The Fourth Kind movie
[ss via Eat My Pagan Ass ] [ trailer ] [ Clip: Owl does a head move à la Exorcist ]
Menomena posters…
Deftones cover art…
A band called Conspiracy of Owls!
[ MySpace ]
Their own averagely rated 3D movie…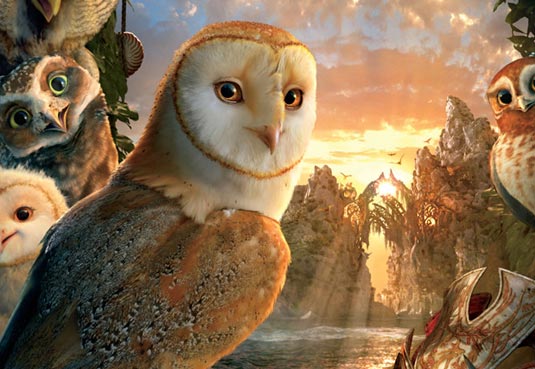 [ trailer ]
… and their recurrent appearance on Harry Potter series, of course.
I now await for an Owl feed on Buzzfeed.